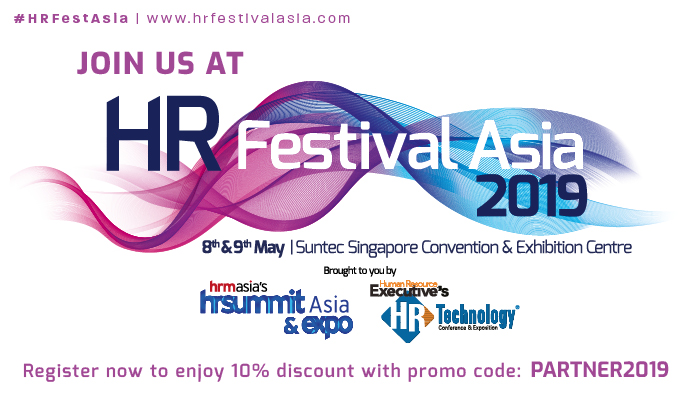 HR Festival Asia 2019
8 - 9 May 2019
Join us in the industry's largest showcase of HR Tech and services in Asia! Organised by the HR Summit and HR Technology Conference & Exposition.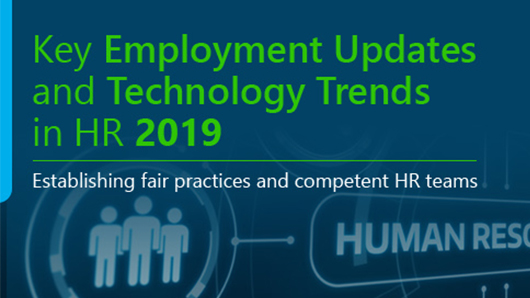 Key Employment Updates and Technology Trends in HR 2019
8 March 2019
Join us in the Key Employment Updates and Technology Trends in HR 2019, jointly organised by Human Resources Search Service and Provident and Tax.
Our experienced staff will be on hand to present HR professionals with solutions and recommendations for increasing productivity and work efficiency.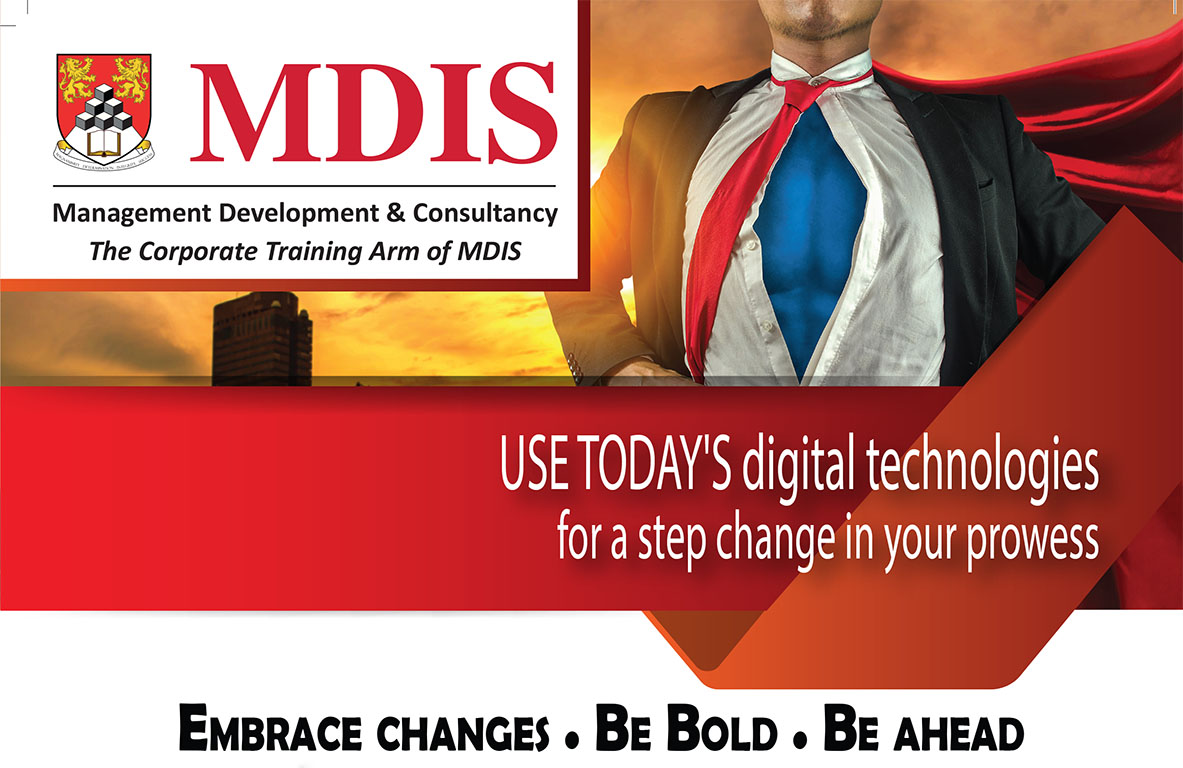 WE ARE GIVING AWAY 2 POWER TALK PRELUDES TO GEAR YOU UP!
TRANSFORMATION THROUGH DIGITALISATION
24 JULY, 12:30 - 1:30PM

Giving the insights of current digital trends and changing digital requirements and how these can strategically prepare you for the future of your organisation. It also encompasses people, process, data, and service excellence. We'll top off the talk with insights on the tools, technology and engagement strategies needed to be a successful virtual speaker!
Conducted by Mr Andrew Chow, an Associate Trainer at the MDC

SURVIVING CHANGES IN A POST COVID-19 WORLD
31 JULY, 12:30 -1:30PM

How can we shift our mindset and embrace the natural laws of change amidst this pandemic that has disrupted every aspect of our lives, subjecting us to feelings of adverse fear, anxiety, and uncertainty?
Conducted by Mr Eric Cheong, an Associate Trainer at the MDC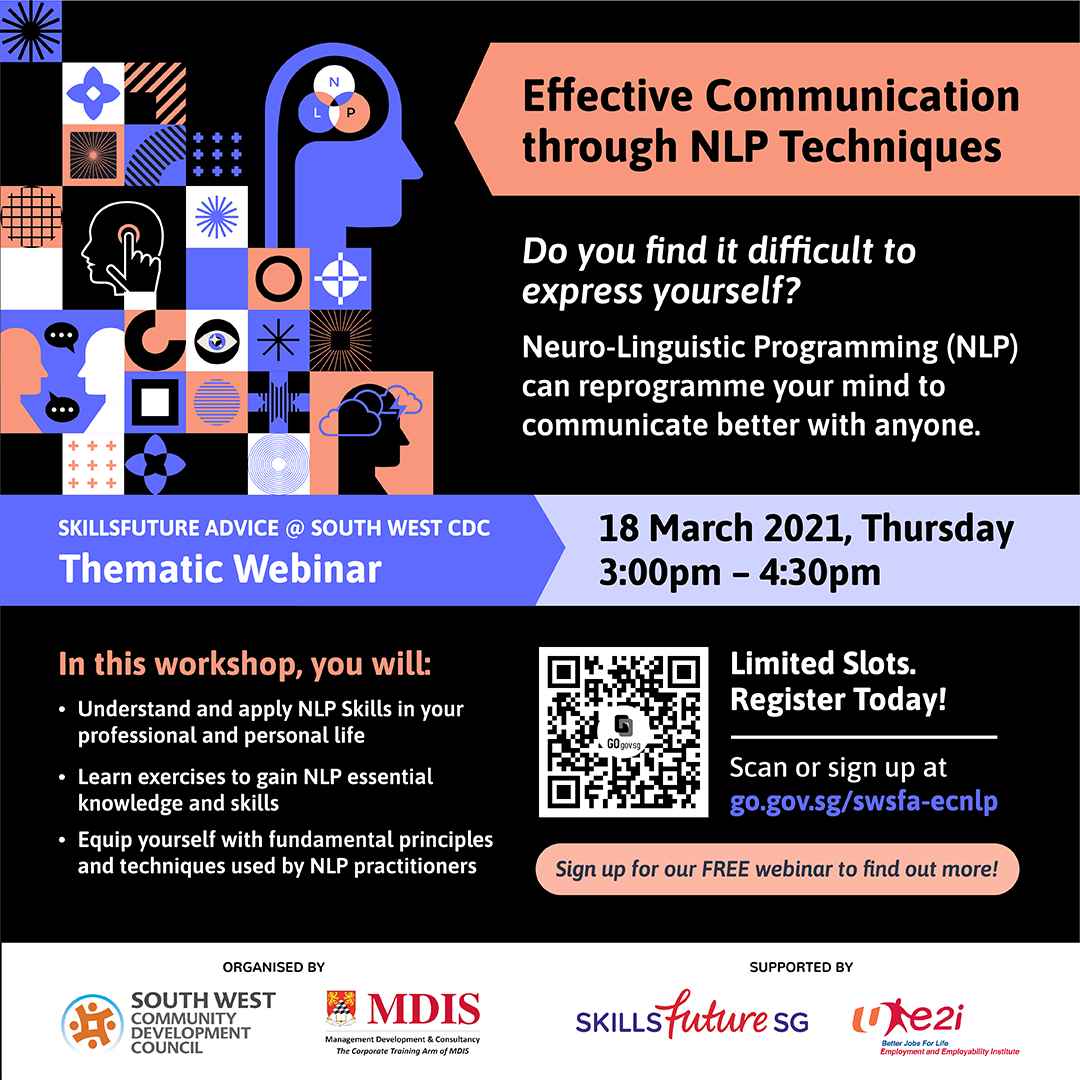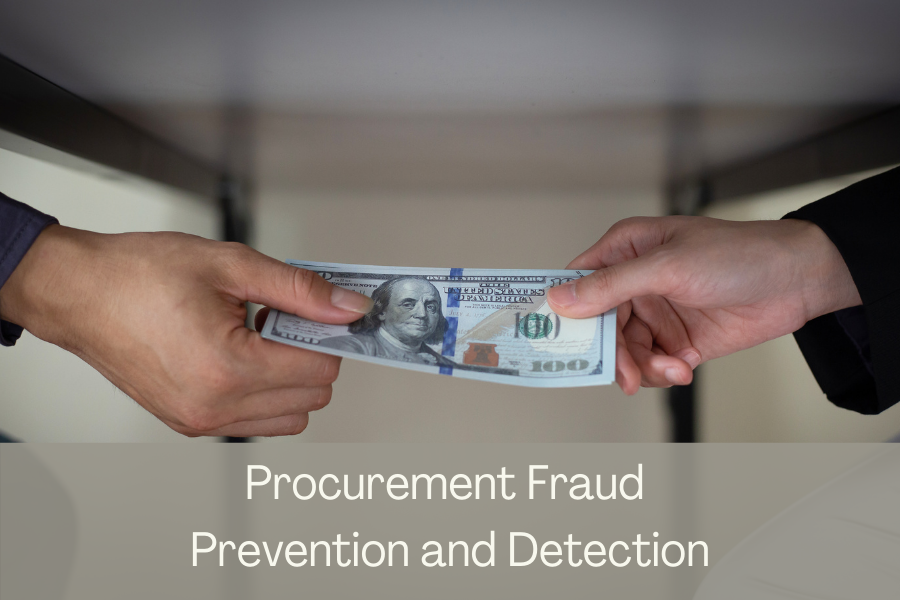 Procurement fraud & telltale signs to alert you to action
Fraud within the procurement life cycle is high-risk and can occur in many different ways at any stage, resulting in recurring losses.
Companies face the risk of fraudulent activities conducted by internal staff, a collaboration between employees and suppliers and cooperation between suppliers.